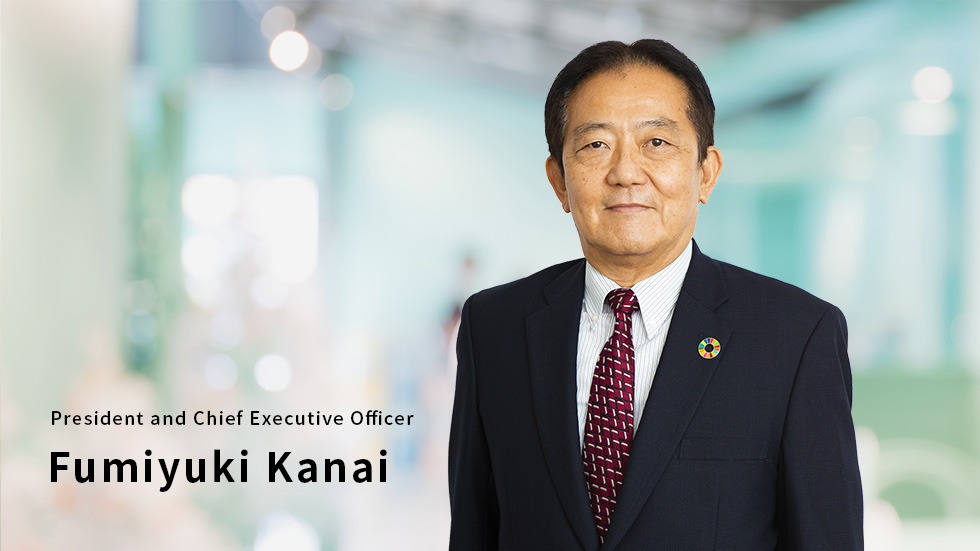 The KOKUSAI ELECTRIC Group is a specialized manufacturer of semiconductor manufacturing equipment with a high share of global markets for batch deposition and treatment (film property improvement) process, with strengths in deposition and film property improvement in the semiconductor process. The Group's main customers are the world's foremost semiconductor manufacturers. We have been responding to customer needs through "Technology" and "Tai-wa" for over 70 years since our foundation in 1949.
Our company began as one of the businesses operated by Kokusai Electric Co., Ltd. Later we became a business unit of Hitachi Kokusai Electric Inc. Then in 2018 we split off from that company and made a fresh start as KOKUSAI ELECTRIC CORPORATION, a specialized manufacturer of semiconductor manufacturing equipment. 
With the shift in demand from traditional consumer devices like mobile phones and computers to high-growth industries such as data centers, 5G, and AI, the semiconductor device market surrounding the Group is experiencing a rapid expansion. This shift has led to semiconductor devices with more complex, three-dimensional structures. Because the structures have become deeper, narrower, and more complex, and the surface area needed for deposition has increased, demand has grown for semiconductor manufacturing equipment with higher quality, higher performance, and higher productivity. Accordingly, the market is expected to experience rapid growth once again.
Our mission is to provide the world with semiconductor manufacturing equipment that meets the accelerating need for high-density, high-performance semiconductor devices. This requires that we take on great challenges, and we will continue to do so despite today's uncertain outlook for society as a whole.
The Group has renewed the Corporate Philosophy and established the KOKUSAI ELECTRIC Way to deepen "Tai-wa" with stakeholders and express its determination to support the future through technology. To realize this new Corporate Philosophy, the Group will continue to make an all-out effort to support a future shaped by creativity and innovation under the corporate slogan, "Technology & Tai-wa for Tomorrow."
We will continue to create value through "Technology" and "Tai-wa," and do everything in our power to be of service to the world through deposition technology. As always, I look forward to your continued understanding and support.